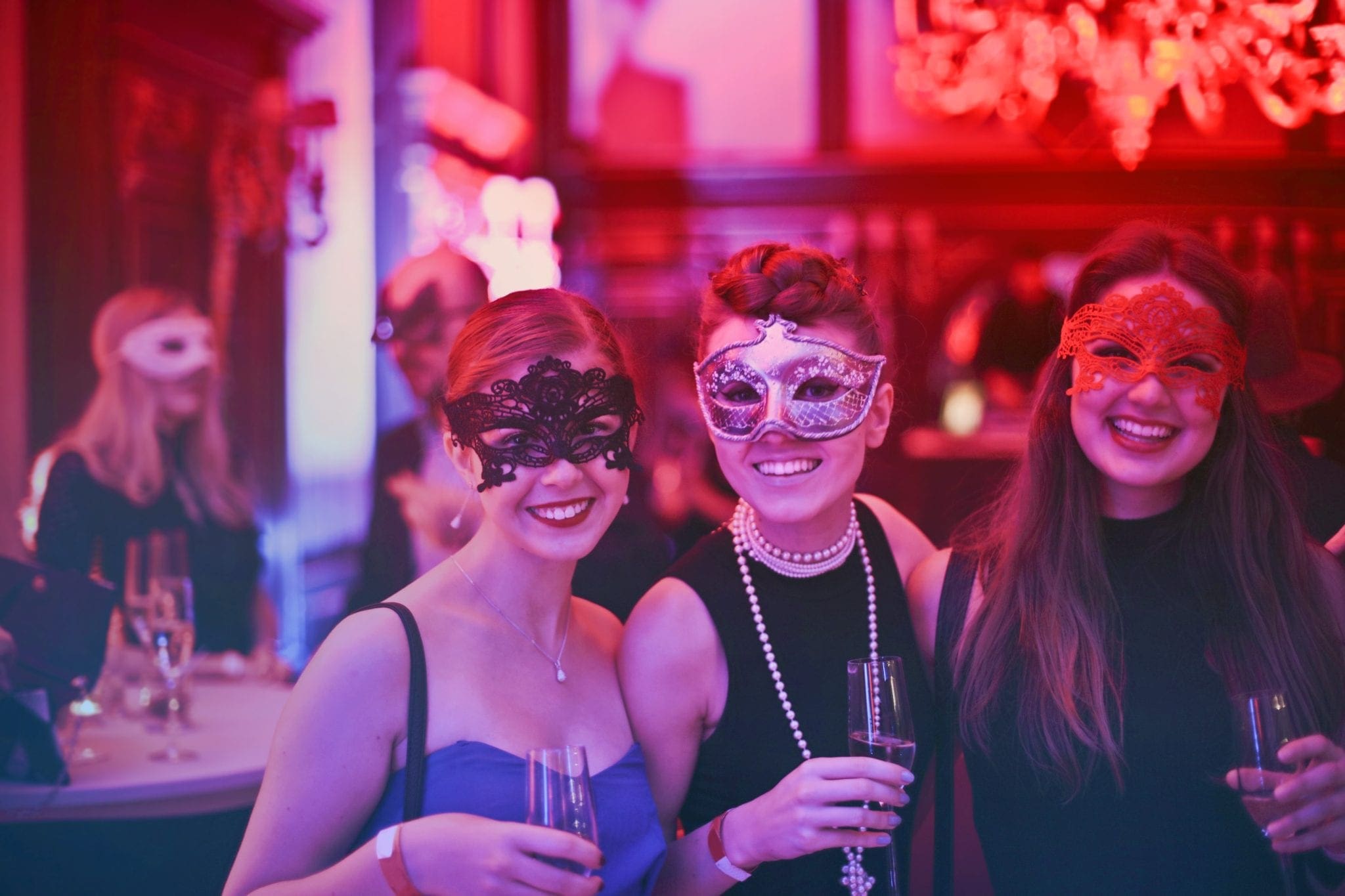 OK, listen up...
Whether you're booking a Murder Mystery for a hen party or a staff night out, it can be daunting, you want to book something that everyone is going to love. More than likely you've been chosen to organise something so there is a lot of pressure on your shoulders!
Here are 10 things to expect, and more importantly, to look out for and know, when booking a Murder Mystery!
1. Reviews, reviews, reviews. We cannot emphasise this enough! If the Murder Mystery event company doesn't have any good legitimate reviews than you need to question if this is the right Murder Mystery company for you. You could be left either dead bored or stabbed in the back by your employees for not checking out this simple basic.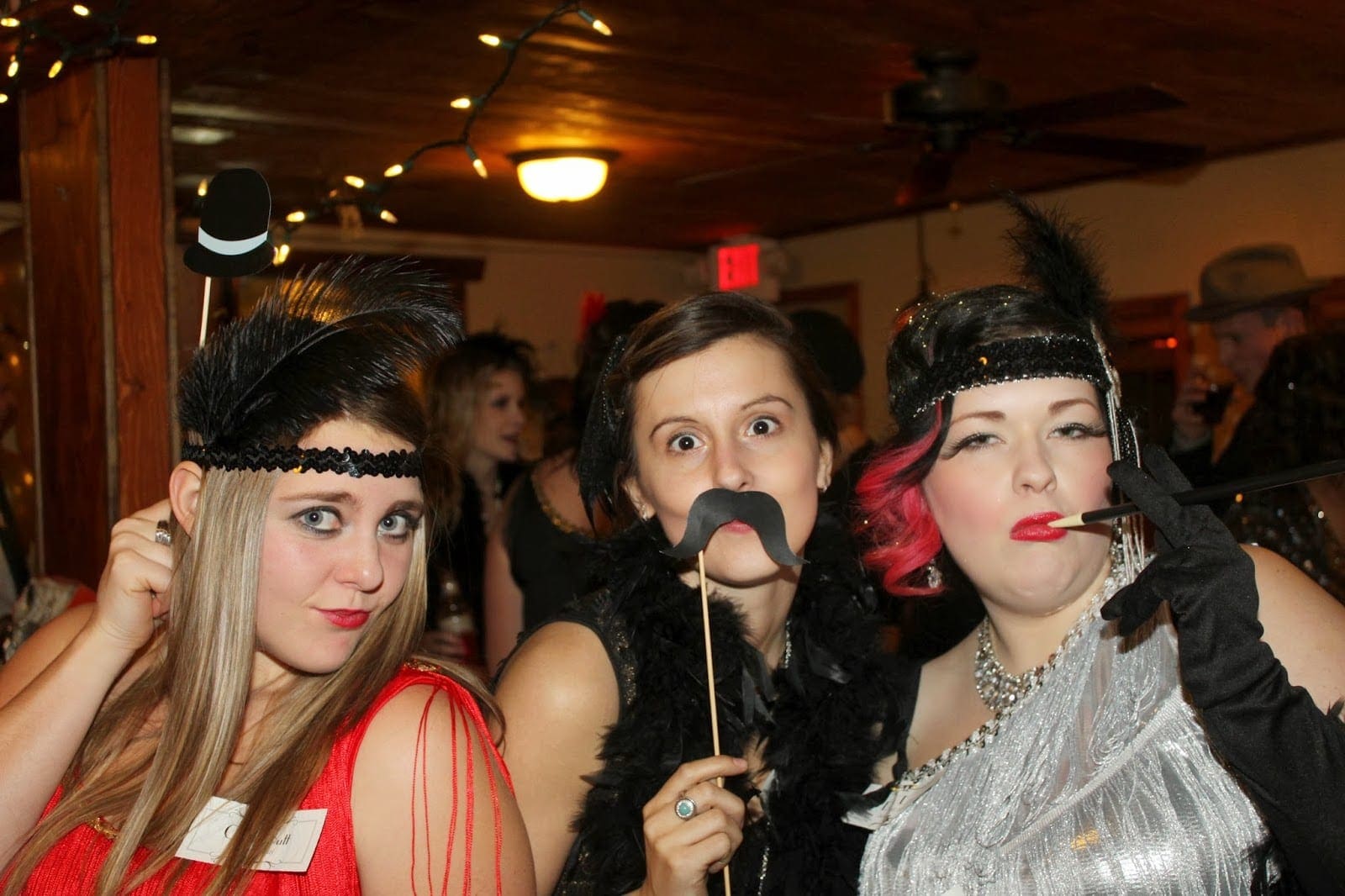 2. Referral. Yep, if you have a friend or colleague that has been on a Murder Mystery and has recommended that company to you, then you're in safe hands!
3. Instagram? Check out their social media, see what they've been up to, you can tell a lot about a company by how active they are. The busier they are the better!
4. Location, location, location. Try and find a company that is local enough to that area. They'll have way better local area knowledge when it comes to picking the best venues. Also, they will have a better rapport with the Publicans and Restauranteurs. You never know you might get even get a few discounts too!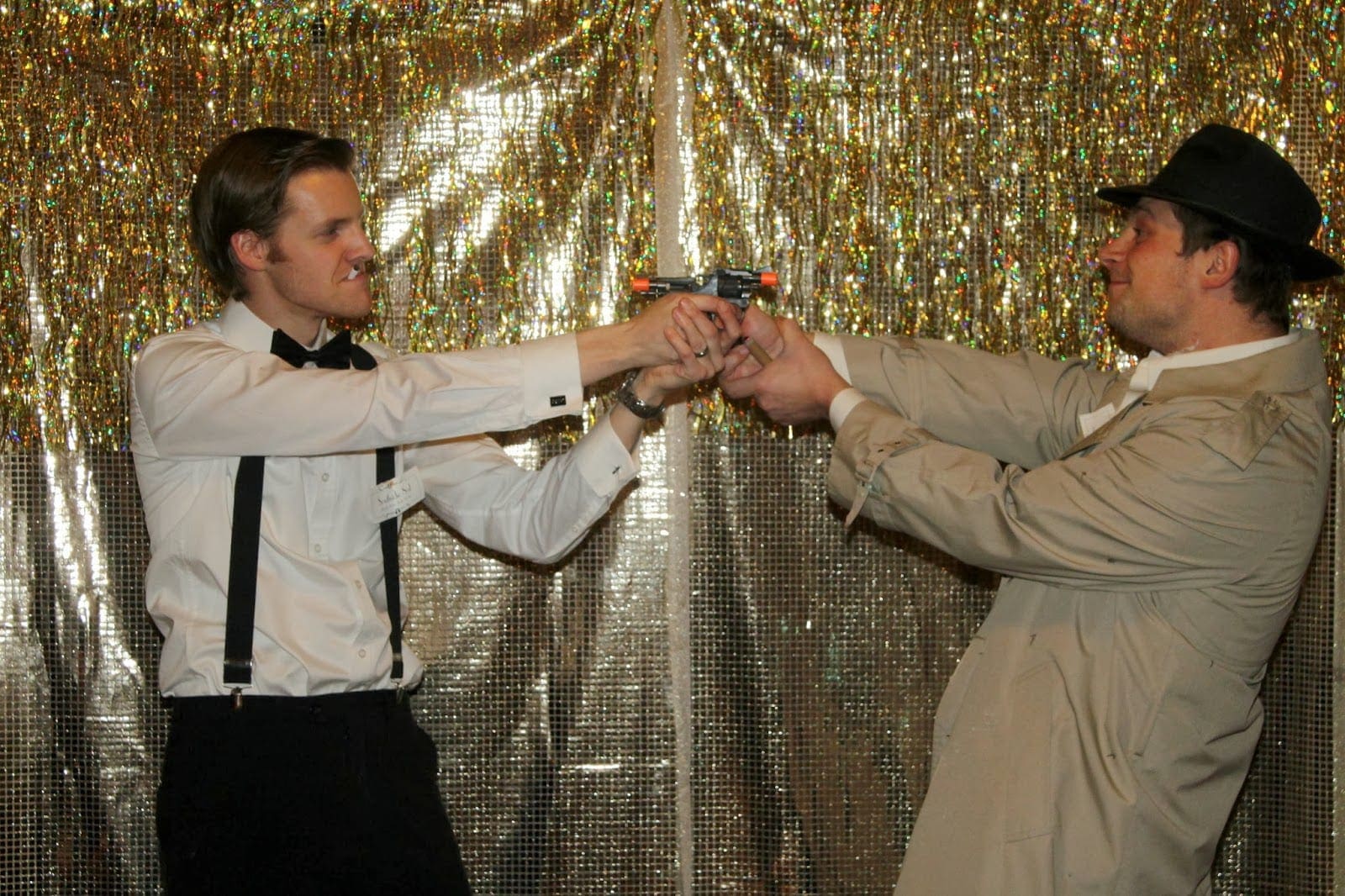 5. What to expect! OK so you've done your research and you've paid your booking deposit to lock down the date. What actually goes on on a typical murder mystery? Well, it depends if it's a site-specific or a sit-down/drink reception Murder Mystery. Personally, we recommend a site-specific. A site-specific Murder Mystery involves going from one venue to another and the actor(s) play out different scenes in each venue.
Going from venue to venue keeps things fresh, you and the gang are going to be way more into it and you'll get to explore the town a bit. Let's face it, you want to enjoy yourselves, have a few drinks and chats, and know exactly when you're about to be entertained (or even when you have to use your noggin to find out who the killer is!). With "sit down" or "drink reception" Murder Mysteries it's a different story. You want to relax and enjoy your meal, not have some actor coming in and interrupting you while you're trying to finish your mouth full. If anything it'll be annoying more than entertaining. The actor(s) are going to be stressed because they're aware that they're nothing but an inconvenience, so that's going to hinder their performance.
Some companies can pull off dinner Murder Mysteries, especially if there is a large group, but smaller groups watch out. It might be better to organise it with the company to have a site-specific murder Mystery in the early evening before your grub. Then everyone can relax and enjoy their dinner while reminiscing on all the hilarity that previously ensued!
6. Acting! Do I have to perform?! 🙊 Don't worry, it won't be cringe and you won't have to act! Not in most murder mysteries anyway! We've always been asked this and the most you'll have to do is ask a few questions to the competition while trying to find out who the killer could be. Great for corporate events as it gets everyone mixing and interacting. A good ice breaker for hens too, a lot of the time there are hens there that don't know each other and this is a great way for them to bond! There will be times when a volunteer is needed though and for hen groups… the volunteer will be "selected"! Yep, the bride wont be getting away with it that easily. All in the name of good craic though!
7. How long is it? Always ask this so you can plan the day around it. Some Murder Mysteries can go on for a long time!! We recommend two to two and a half hours. Any more than that and you might end up killing the actor with a full pint glass to the head.
8. Ask questions! If you're unsure about anything, be sure to ask your Murder Mystery hosts. They'll be glad to be asked. The more everyone is on the same page the better!
9. Dress up! This amplifies the fun-o-meter to the ninth degree! Leading up to the event, its going to sound like work, but trust us, everyone is so much more relaxed when they 're pimped out like a gangster or a burlesque dancer!
1920's Murder Mysteries are the way to go if you can find one. Check out the link here for inspiration. Also, Christmas themed Murder Mysteries are great for Christmas parties. Everyone is going to really get into it. FAB for photos too. It'll make the day way more memorable and the lucky person who booked the murder mystery is probably, more than likely, going to get a work bonus.
10. ENJOY! That's right, just relax and enjoy the show. Murder Mysteries are a great way to spend a couple of hours with a large group! It really gets the ball rolling at the start, be it a hen party or staff gig – you'll be guaranteed the rest of the evening will go down a treat with such a great ice-breaker!
Check out what Cork Hen Party has to offer, you won't be disappointed! 🎭💃🏻👻