Our Favorite Location
Kinsale is famous for its winding cobblestone streets, fine gourmet food and lively night life. These are all great to make a hen night great. But lets dig a little deeper and find out what exactly makes this place not only great, but magical.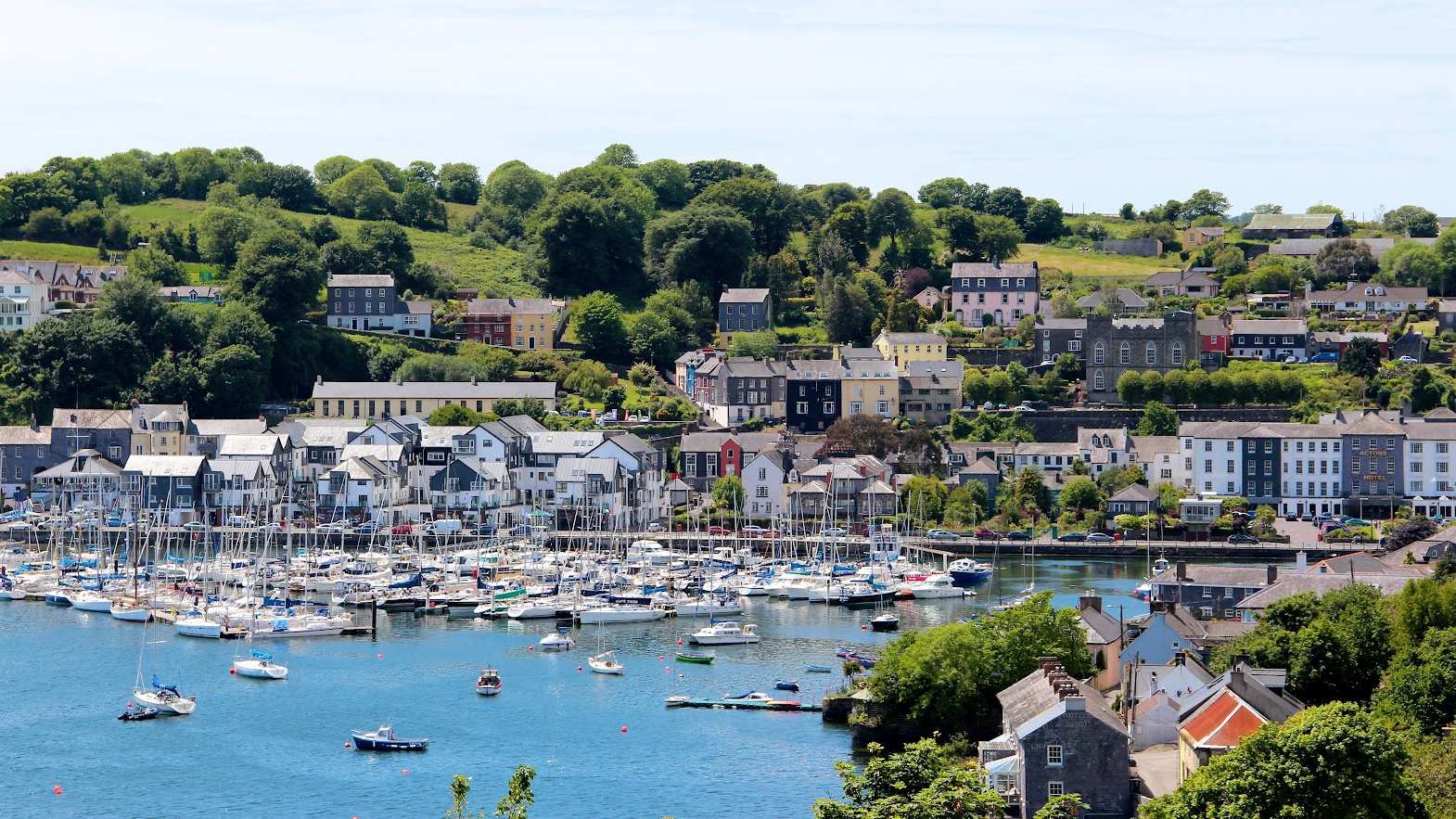 OK so it's got the essentials…
• The surrounding coastline is flooded with history, forts to explore, magazine cover harbour views to cruise etc. etc. etc..
• The restaurants are some of the best in Ireland, one fast on the track to gaining a Michelin Star. Good luck Bastion!
• The cocktail bars are becoming a thing too, Hamlets bar is made for hens! I had the pleasure of playing Hamlet there in a 15 minute rendition. Us Cork Hen Party actors like to keep busy (and challenged.)
• And its got the hotels, Actons and The Blue Haven are quite popular with the hens, the Trident has stunning sea views, and there are soon to be more popping up, one to keep an eye out for is going to be planted nicely between the two beaches in Garrettstown. I drive past it most days, foundation laid and steel planted. What a spot for those beach savvy surfing hens. And it might give Inchydoney Hotel a run for its money and dish out some skin nourishing seaweed baths!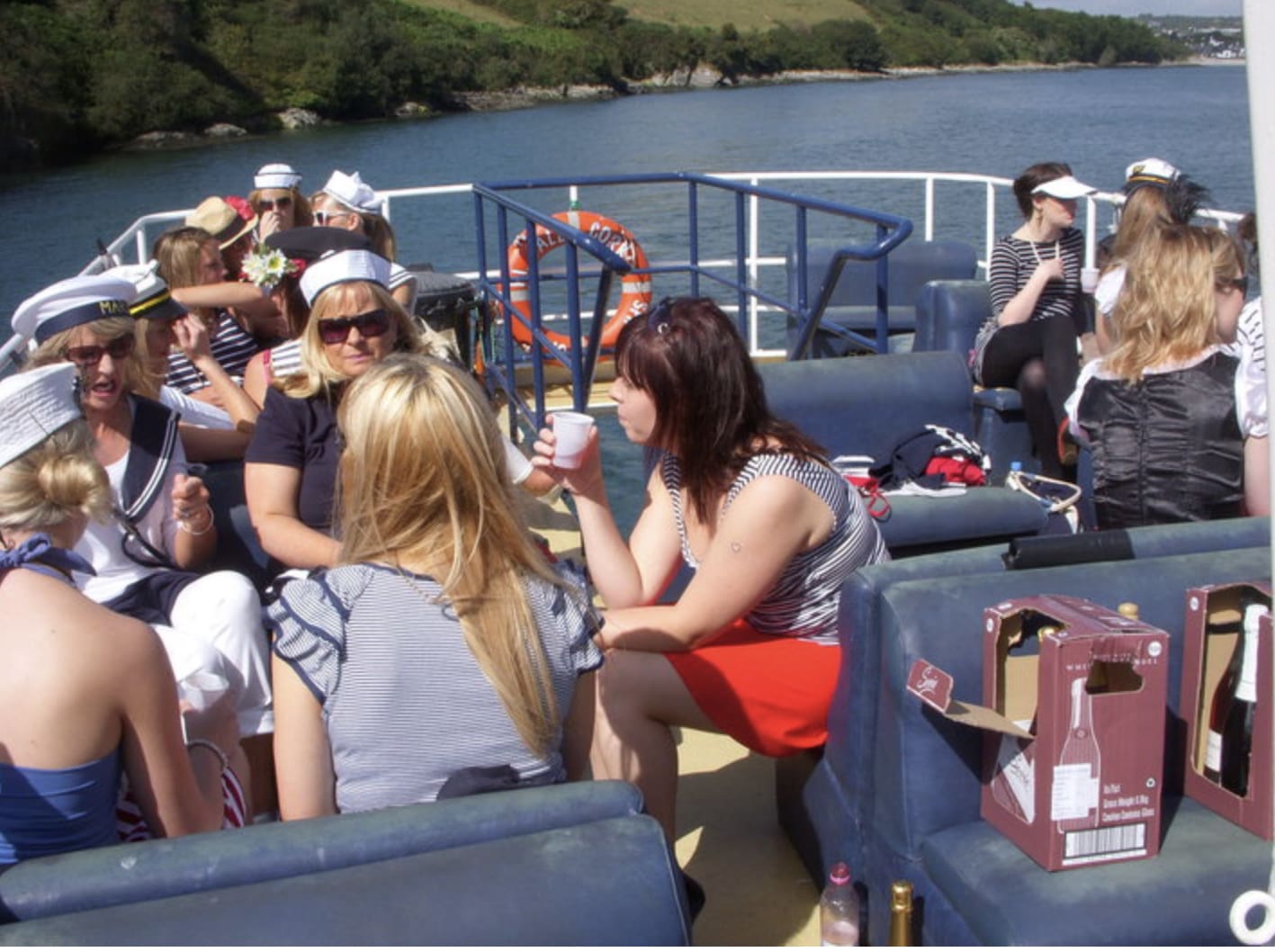 OK, so it's got all things, for every style of Hen Party. But what makes Kinsale Cork Hen Party's favourite location.
I'll tell you.
The people.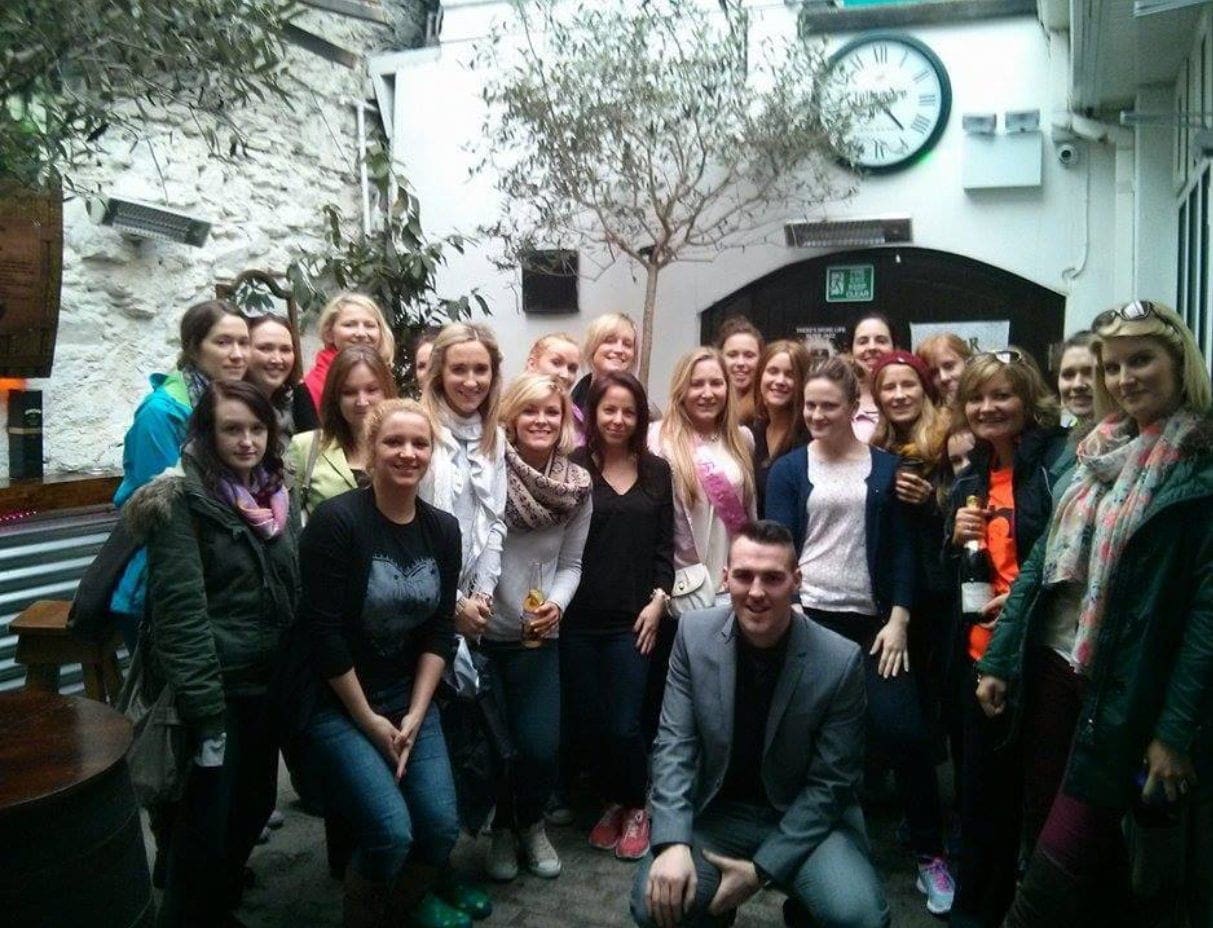 Cork Hen Party has been running events here for years. People tend to think that the people of Kinsale live in a bubble, separated from the rest of the island with it's high notions of itself as its beauty and with its dining culture that attracts all sorts; princess come in on Billion Dollar yachts, celebrities escape here to get away from the spotlight (Michael Jackson was a frequent visitor, once asking Kinsale Bookstore to open its doors in the middle of the night for a private book viewing with his kids).
It's got the Further Education College providing courses in drama and permaculture, surf dudes popping in and out of the Outdoor Education Centre at the top of St. John's Hill, then throw in some tourists for good measure and we have alternative types to Princely types, surf dudes to the king of pop, and binding all these people together we have the gleaming smiles of the locals, proud as can be of their famous little fishing town.
This eclectic mix of people brings to Kinsale a state of acceptance and character that not many other towns have as it welcomes its visitors with open arms. Cork hen Party has rock strong relationships with its locals that keep this town sailing on its course of ambition and adventure. From Conor "the gin master" Ryan in the Folkhouse, to Brian "Ghost Tour" O'Neil in the tap and not to forget Paul the Barber in, well, Paul the Barbers.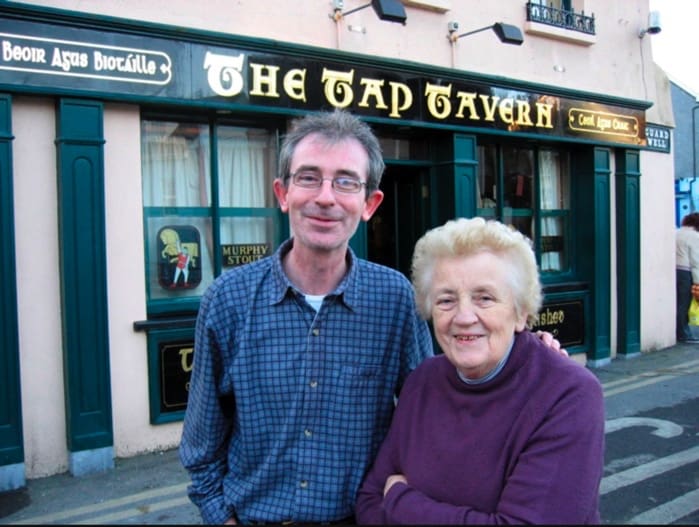 We can be sure that when we run Groom Rescues or Murder Mysteries in Kinsale that our Hens are in safe hands and are going to have an absolute ball. (Even if one of the Groom Rescue tasks is to steal some hair from Pauls, just watch out for his scissors, we don't want a real murder mystery on our hands.)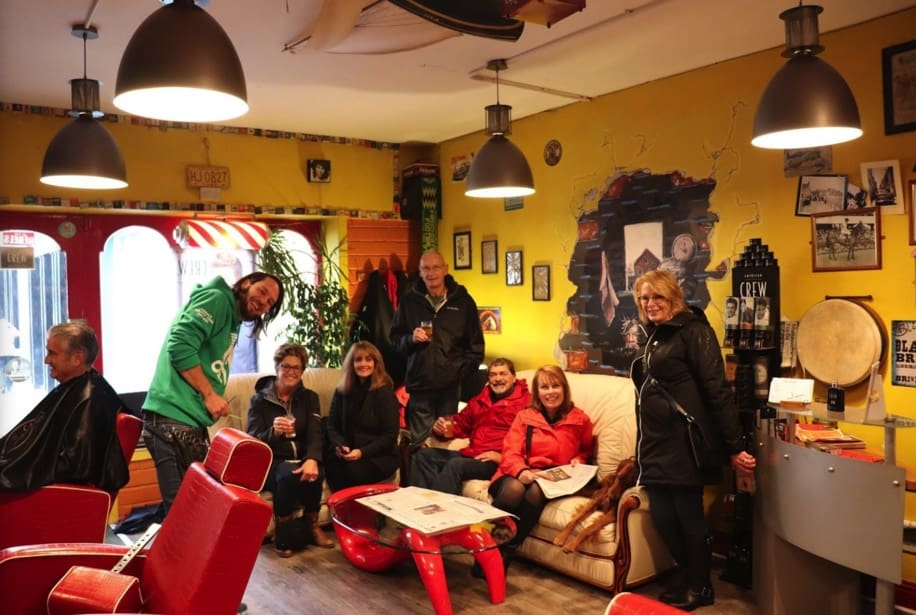 The Folkhouse is one of our top venues for running these events as he and his staff accommodate our hens and corporate groups with an openness and eagerness to make them feel at home and have as MUCH fun as possible like not many other places do. His venues are pretty class too! The Malt lane is perfect for the smaller hen groups, its private and full of character. 🥃👌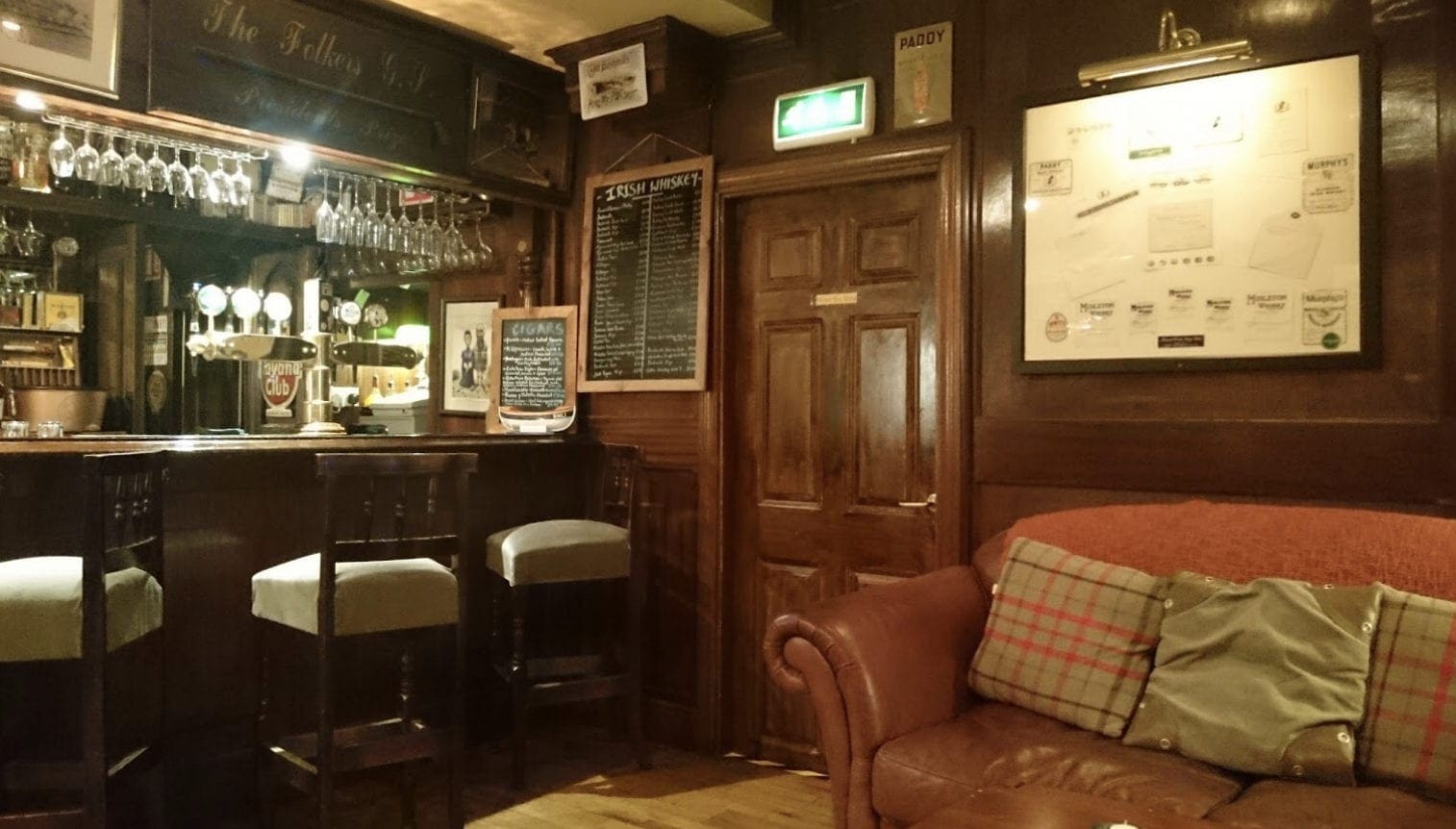 OK so there you have it, Cork Hen Party has expressed more than enough of its soppy love for Kinsale. Book one of our events and see for yourselves, if we don't see you on the cruise then we'll see you in The Malt!