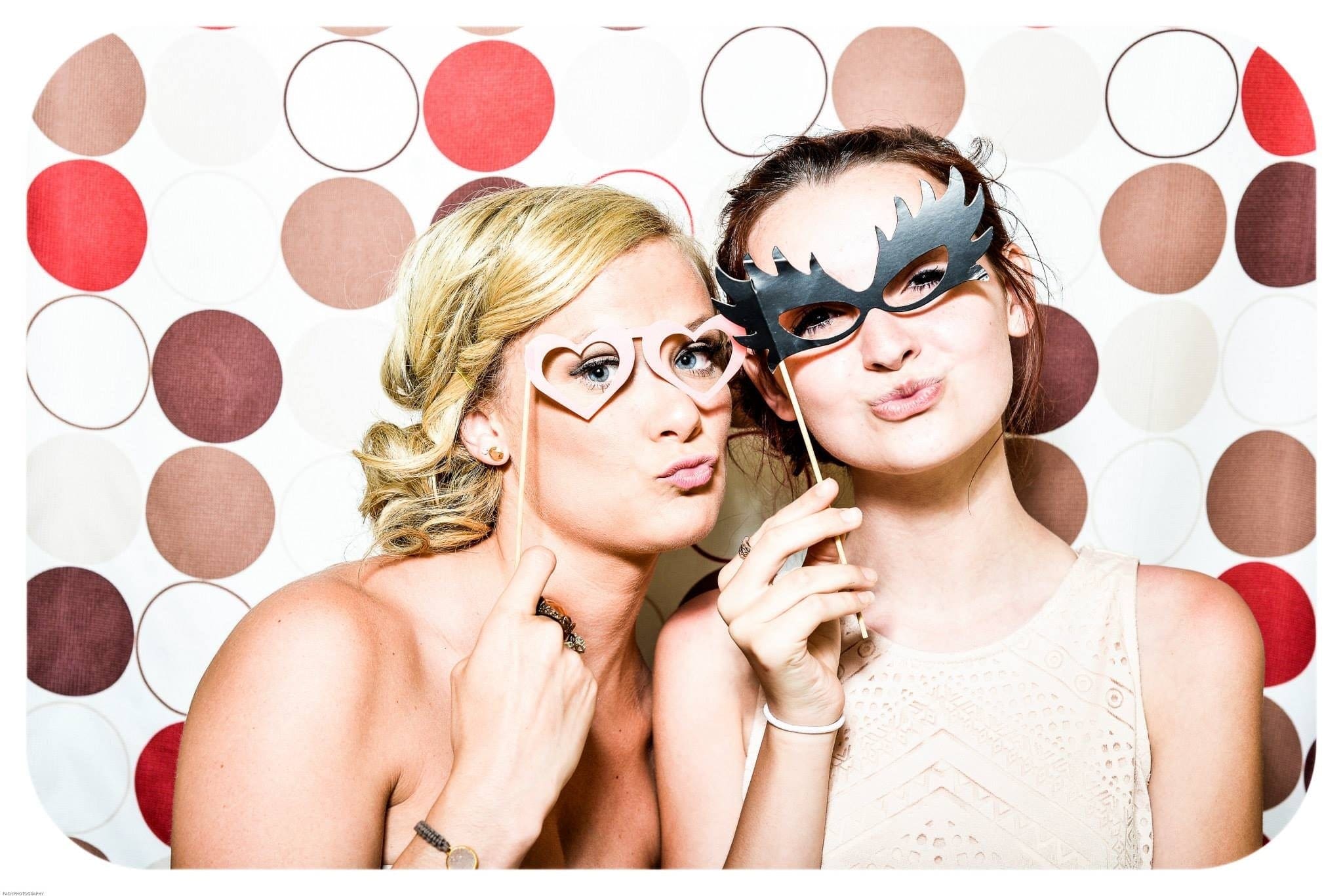 Best Hen Party Destinations in Ireland
It's her last big night out – the Hen Party! If you've been trying to decide on a destination for your Hen party, you have likely seen a lot of the same places appear on the lists. Here are some popular (yet not fully discovered) destinations that are definitely worth a look at:
Cork Hen Party
If you're wanting a wild Hen night out a Cork bachelorette party will deliver! The Rebel City makes the destination bachelorette party list almost every time. Ireland's second most important city after its capital, Cork is quirky and pretty at the same time. The "real capital" of Ireland has something for everyone! The residents of Cork consider their city the real capital as it offers a lot in terms of fine and varied shopping experiences, along with cultural places for one to indulge in. This place offers fun and entertainment to almost everyone in terms of the food and culture, which rivals that of Dublin. A prettier city offering large doses of entertainment, Cork will quickly grow on you once you visit.
Check out one of the most preferred Beer Gardens in Cork city, The Crane Lane, the décor is mainly circa 1920 to 1940. You get an option of 4 bars to choose from depending upon your mood and can enjoy live performances while you gulp down your favorite cocktails until 2 in the morning!
Kinsale Hen Party
Kinsale in County Cork is the hot new hen party destination. The gourmet capital of Ireland offers everything you could want from a hen party destination. Great spots for a boozy brunch, the highly recognised Kinsale Ghost Tour, awesome award-winning restaurants and great hotels to stay at. Kinsale is one of the most picturesque, popular and fashionable resorts of the south-west coast of Ireland. Famous for its harbour in Kinsale, the favorable mild climate and its safe harbour make Kinsale the ideal sport for yachting, sea angling, Dolphin & Whale Watching Trips. The Kinsale Harbour Cruise is great for hens to get out in the open and have a gander of the harbour, with maybe even a Prosecco at hand!
Kinsale town nestles between the hills and the shoreline, a maze of narrow streets, never far from the water and little changed in many hundreds of years. A great spot for a Murder Mystery! Live music is plentiful with top class music venues like the Folk House, have a few drinks here and let us organise a free pass to the Bachus Night Club!
Not to mention this is where Cork Hen Party was born! Our rapport with the pubs and local area knowledge is second to none, we will make your hen party a day for the all the girls to remember. The Groom Rescue in particular runs like a well-oiled machine, what with the venue layout we've spent years perfecting. Not to be missed!
Dingle Hen Party
Dingle is a little gem hidden away on the South West Coast of Ireland in County Kerry, with a bustling atmosphere and stunning scenery surrounding the town. What better way to get to know the town
than by booking one of Cork Hen Part's Groom Rescues or Murder Mysteries. For those looking for a more low key hen party destination then Dingle will suit – you can tour the coast, spot a whale or two (you might even bump into a particular celeb dolphin), enjoy great food, and spend the day relaxing in beautiful scenery… Perfect for the Bride-to-Be that's not into the party scene.
Clonakilty
Clonakilty is a multi-award winning, cosmopolitan and friendly seaside town at the heart of West Cork, in the South of Ireland. And a great town for a hen party! You can choose between a party scene or a more mellow time. About a 10 minute drive away you'll find the infamous Inchadonney beach, and some top class music venues. Clonakilty is a music hub and the colourful town boasts a great line-up of festivals for visitors.
Rock, pop, traditional sessions in local pubs, Irish and international acts, gigs at the world famous DeBarras Folk Club, Shanley's Piano Bar – Clonakilty is great for hens who don't want a busy city feel but still want a bit of craic.
Really you can go wrong with any of the above destinations. However, there are several things you need to consider when deciding what is the best hen party destination for you!
– Is it easy for everyone to get to?
– What's the weather typically like when you plan to be there?
– Beach or no beach?
– City or escape from the city?
– Hotel spoiling or budget guest house?
– What's the bar and club scene like or do you want low key?
Depending on how you answer these questions the destination for your Hen Party is going to change. And if you're stuck don't hesitate to throw Cork Hen Party a message, they'll point you in the right direction for sure, with one of their renowned Groom Rescues or Murder Mysteries with some of the most experienced actors in Ireland!
Whichever destination you decide on for celebrating your hen party we hope it is fabulous! And remember some cheesy detectives and groom rescues will make it all the more memorable!