Hen Party Abroad
We at Cork Hen Party have had a few enquiries about bringing our famed Groom Rescue abroad, so we've been looking into it, and it can totally be done! 🏖☀️👯‍♀️
And for as little as €15 extra per hen!*
Imagine that, having the craic of the Groom rescue in guaranteed sun! What a way top explore the winding streets of Old Down in Benidorm. Searching for the mischievous kidnapper with the smell of the sea lingering in the air as you go from hideout to hideout. Our detective will be there to keep you all informed and entertained!
We also have contacts in Barcelona, how authentic would it be looking for a thief on La Rambla! 🦹‍♂️ We even have amazing comic actors based in Lisbon, Portugal. Wherever you can visualise, we can materialise!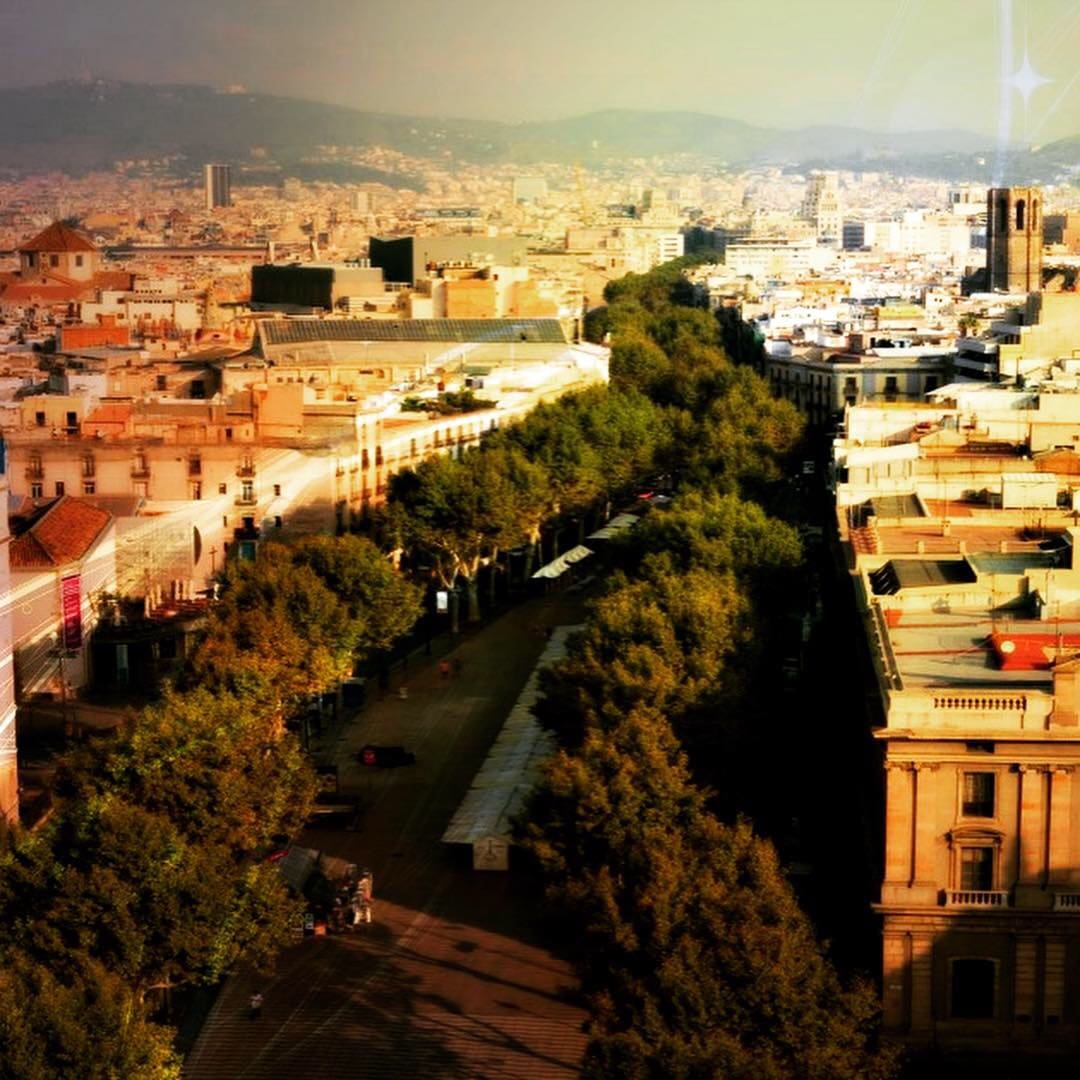 All you'll need to do is organsie the flights and accommodation and Cork Hen Party will organise the 2 hour activity. Not only will you be basking in the sun but you will be basking in the comfort that the hen group will have a guaranteed amazing time, our Groom Rescue will be the most perfect activity to get the 'heniday' rolling off to a good start.
With just a few months notice we and our team will source the locations. If you like, we can keep everything close to your hotel, or beach, or visiting village, whatever you decide, Cork Hen Party can facilitate it, tailored to your needs.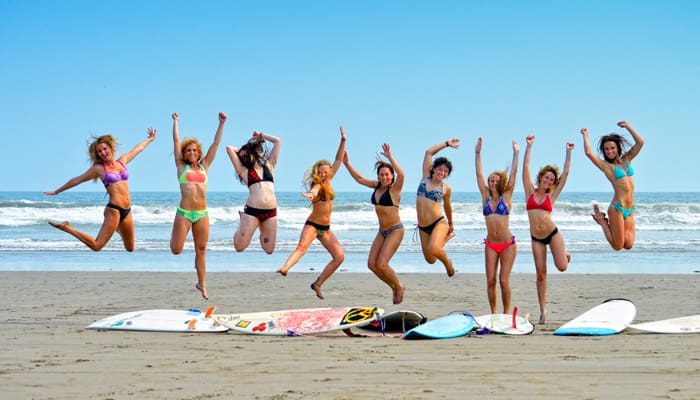 So if you're planning a hen party abroad, don't hesitate to drop us a line, throw us a message and we'll see what we can do. Cork hen Party, at your service!
*price will vary depending on location!